Hi everyone!
With Autumn around the corner I thought I would do post on something which I think is a must-have, and that I believe we will be seeing a lot more of in the near future.
Leather (that does include faux). I think it is something which can instantly change a look and to me is one of the luxuries of the fashion world. I have tried to include something for everyone in this post, so whatever your style or budget here are some perfect leather pieces for this autumn.
Leather quilted bag-
Michael Kors
P.s. I have done just black leather in this post will be doing one in a few weeks on leather again which will be a lot more colourful!
I hope you enjoy!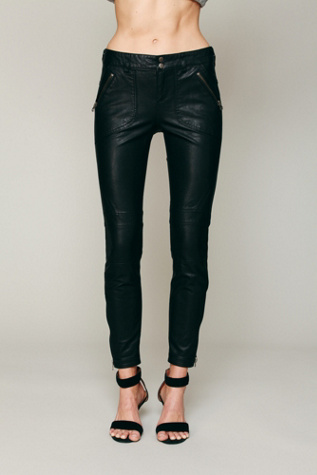 Imitation leather jeans - H&M
*I do not own these photo's, copyright to owners*
:)