If you had to choose 6 pairs of shoes to be your survival pack of shoes what would they be? Well, in the September '14 issue of Vogue they did a feature on the very question.
It is to showcase the collaboration between Olivia Palermo and Aquazzura's Edgardo Osorio to create 6 must have shoes. The friends dreamt up the idea of a "survival pack" of shoes using both their NYC and atelier backgrounds and influences. A very good combination it turns out as these beautiful creations are spectacular! From each individual shoe has it's own character, which I love about them. The suede and crystal shows even features a Victorian style crystal necklace which is attached on the back. If that doesn't say wow I don't know what does!
This exclusive collection will be sold at 12 store world wide and exclusively on Net-a-porter.com and features 6 essential styles that every woman should own - a jewelled sandal, an ankle boot, a heeled pump, a simple strappy sandal, and a thigh-high boot.

Suede boots - £575
Suede bots - £495
Suede and leather courts - £455
Leather sandals - £495
Strappy sandal - £375
The jewelled sandal - £995
Now of course this level of excellence comes with a price tag, so here is my own "survival pack" which wont brake the bank.
ASOS - £30
Topshop - £48


Wish - £41
Wish - £34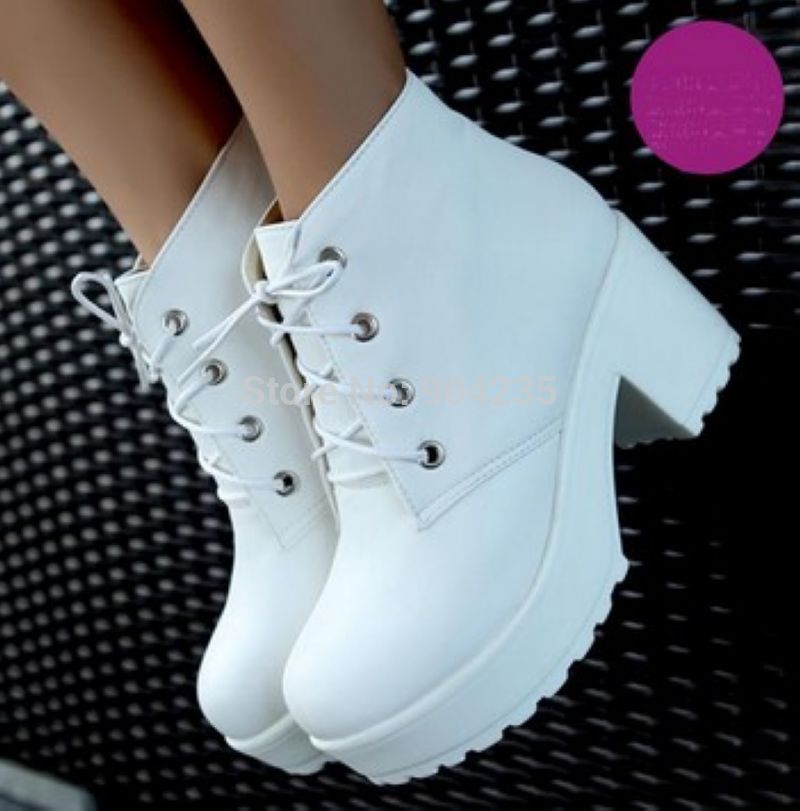 Wish - £13



River Island - £38



Now I've shown you my own survival pack (as you can tell I like boots) show me yours. Comment below with your "survival pack" suggestions!